NetSuite for Family-Owned Businesses
Business Software That Adapts to Your Needs in Order to Remain Competitive
Family-owned businesses are the lifeblood of the economy. However, these businesses face challenges with managing accounts and inventory in spreadsheets, creating invoices with Word documents and hosting websites on entry-level Internet hosting services. The result is a lack of control, processes that are manual or managed across disparate systems, little or no visibility into operations, ad hoc reporting and an inability to meet customer demand. Family businesses need to make decisions based on solid data. They don't have time to struggle with invoices, reconciliations, missing orders and spreadsheets and win business from larger competitors.
Grow, Thrive, Adapt. Repeat.
Business management software provides family-owned businesses with a way to grow, thrive and adapt. It is critical to ensure good decision making and effective management over invoicing, billing, collections, accounting, customer service, inventory, complex data and multiple locations.
NetSuite's modern, cloud-based integrated business management software enables companies to break through the shackles of entry-level software systems and manual processes that stifle growth without huge upfront costs or IT resources. It scales effortlessly and has delivered proven results for almost two decades allowing family-owned and operated business to grow and thrive for generations, now and future.
We are the catalysts in your Growth, Innovation and Digital Transformation
A Single, Unified, Cloud-based Platform
Financials and Accounting
Omnichannel Commerce
Order Management
Inventory Management
Sourcing
Procurement
Sales & Marketing / CRM
Warehousing
Customer Support
White Paper: Crushing the Five Barriers to Growth
Family-Run Chemical Business Takes on the Globe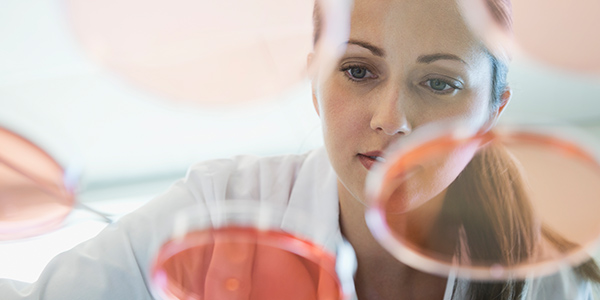 Philz Coffee Brews Business Success with NetSuite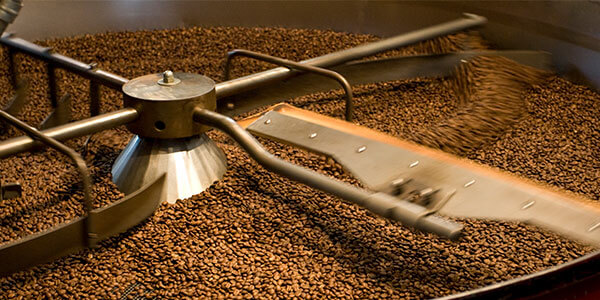 Action Health Transforms Business, Accelerates Double-Digit Growth with NetSuite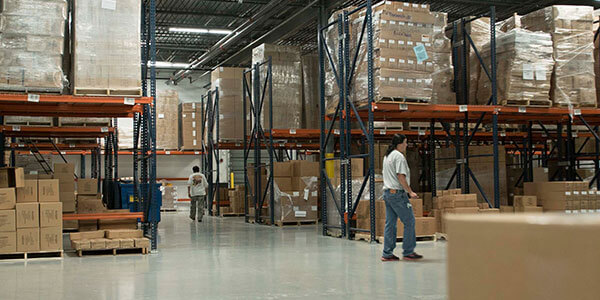 Performance Sock Maker Point6 Finds an Ideal Fit with NetSuite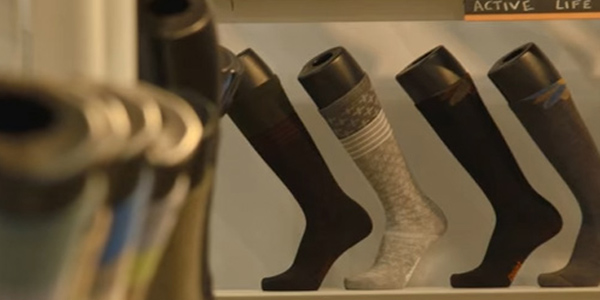 CMP Corp. Implements Lean Manufacturing Model with NetSuite to Cut Costs and Power Growth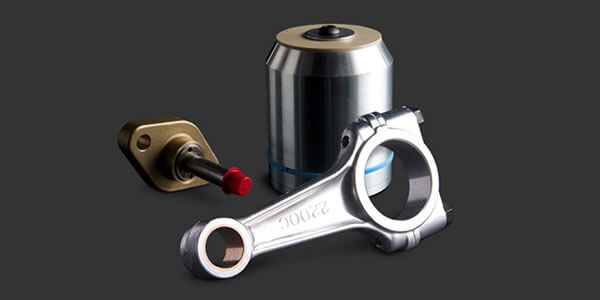 Robust Integration, Mobile Ecommerce Position Kitchenware Direct for Continued Growth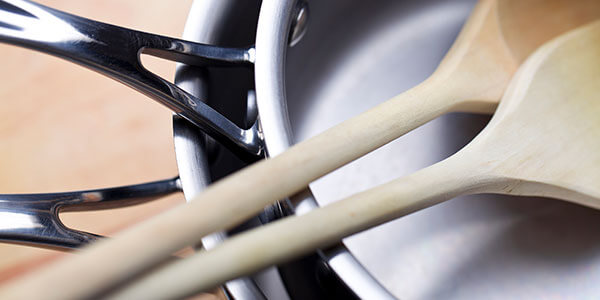 MotoAlliance Shifts into High Gear with NetSuite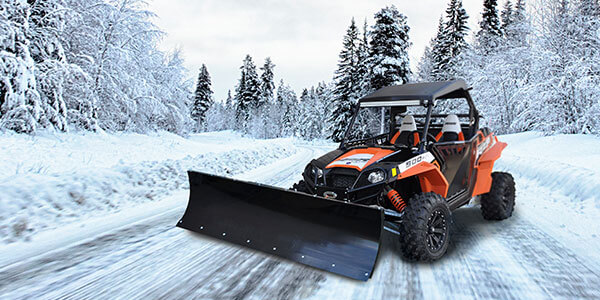 In a study by SL Associates, NetSuite customers reported stunning improvements in key
performance metrics after switching to NetSuite's cloud-based software solution.
We can get you up and running fast and at a price point you
can afford. Get started now.